Box of Nespresso cups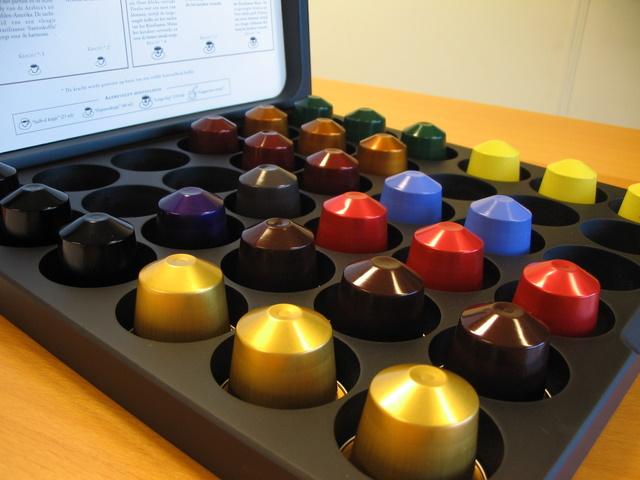 Marleen was right in her answer last week, the picture showed some used Nespresso cups. I really should make my "guess what" images harder. Then again, I have yet to see a correct answer for the one of last Saturday.

I really love Nespresso cups. They're a surprising combination of simplicity and beauty that you don't see often in industrial design.